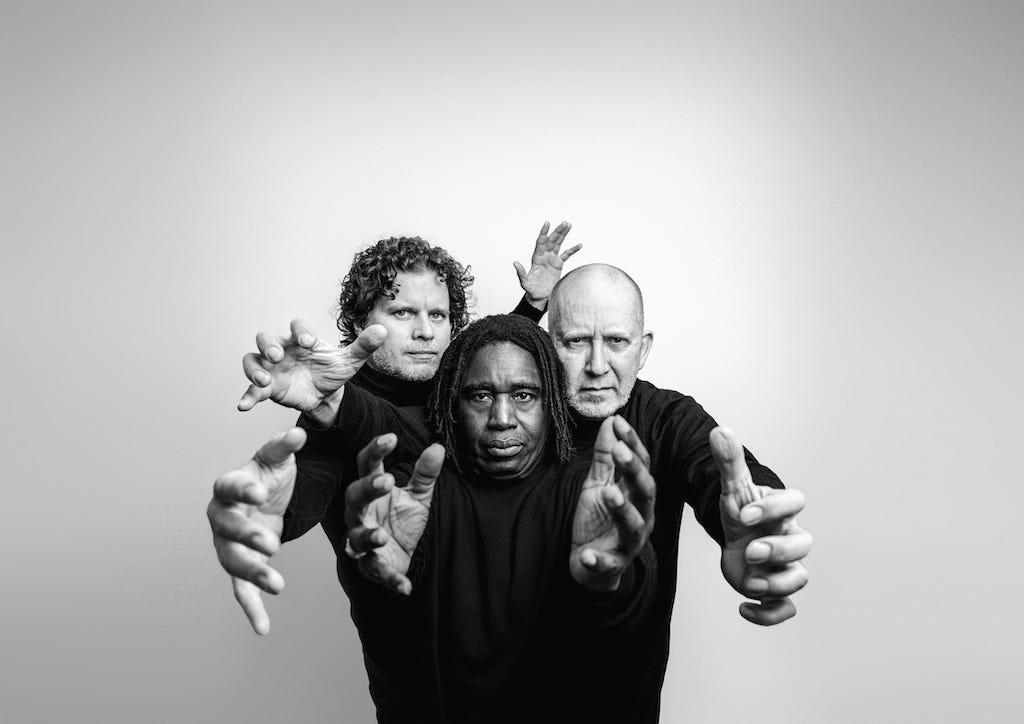 The music of Reijseger Fraanje Sylla has been described as 'the perfect amalgam of jazz, African  songs and classical music'. The trio has released two albums for Winter and Winter and made the  music for several films by well known filmmaker Werner Herzog.
In March 2020 the third trio album 'We Were There' will be released by Just Listen Records,  a label devoted to hi resolution audio recording.
'Cellist Ernst Reijseger, pianist Harmen Fraanje and Senegalese singer-percussionist Mola Sylla are  able to create their own language on stage like no one else; and although it might not be directly  understood, it can be felt very clearly'.
The trio makes fierce and beautiful music that is also melancholy and always heavily supported  by the excellent voice of their African singer. The exuberant, improvised piano playing of Fraanje and  the subtle melodies of Reijseger make for an eclectic, sometimes spiritual whole where nothing is  what is seems."