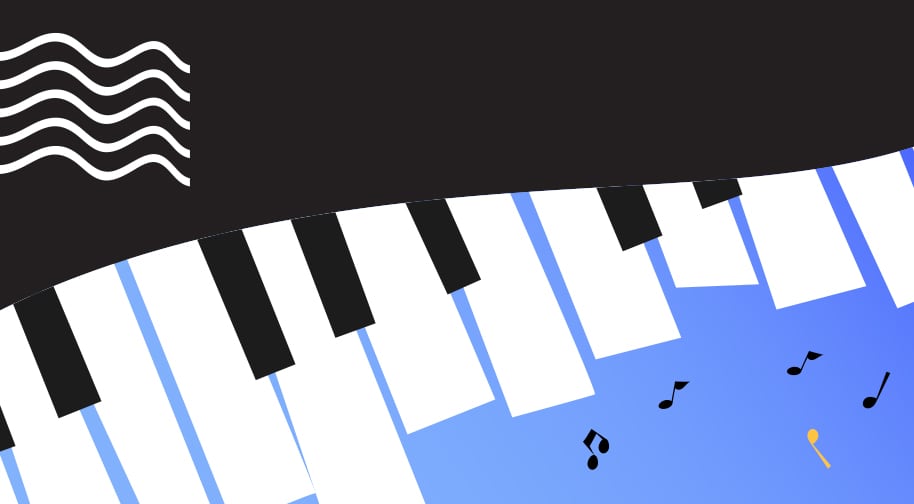 Piano Masterclass student concert
Prepare to be enchanted by the young and talented students of Gümüşlük Festival Academy, who have participated in masterclasses with Éliane Reyes (Belgium) and Gülsin Onay (Turkey) from August 9th to August 16th. They will be showcasing their skills on Tuesday, August 16th, 2023, at the Gümüşlük Festival Centre.
Ali Keskin (10) – C. Debussy-Arabesque No.1 in E Major
Rüzgar Deniz Bilen (11) – C. Debussy-Childrens Corner The Little Shepherd U.C. Erkin-Duyuşlar, No 1, Oyun
Yağmur Altaş (12) – F. Chopin-Grande Valse Briliante
Rüzgar Deniz Güven (12) – L.v. Beethoven-Sonata No.1 in F minor Op. 2 No.1, 1st mvt.
Ece Saraç (12) – J. Field-Nocturne No.9 in E Major /Andantino M. Moszkowski-Etude Op. 72 No.2 in G minor
Ali Toprak Kıran (13) – J. S. Bach-Sinfonia 8 BWV 794 D.Shostakovich-Lyric Waltz
Aylin Topuz (13) – U.C. Erkin-Duyuşlar, No 5, Oyun
Deniz Tekince (16) – F. Chopin -Nocturne in F minor Op. 55 No.1
Deniz Otan (17) – F. Chopin-Op.10 No.12, Revolutionary Etude Emprovizasyon
Levent Şencan (18) – L.v. Beethoven-Sonata Op.14 No.2
-Allegro
-Andante
Adil Kerem Ünal (14) – F. Chopin-Etude Op.25 No.5 A.A. Saygun-Sonatine Op.15